Pricing + Services
Personalized flexible plans to meet your individual needs through coaching, targeted protocols, custom programs and accountability!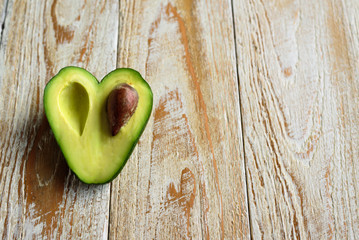 It all starts with a free consult!!
This is a free no obligation 15 minute phone consult which may include conversations with regard to any or all of the following: brief health history, client's current state of overall wellness, areas that client's would like to 'work on', limitations, goals, level of commitment, lifestyle, nutritional habits etc...The options that best suit the client's needs are outlined and discussed - There is never any pressure or hard sell as this needs to be YOUR choice. In the event you would like to follow-through and book an Initial Wellness Consultation (2 hours) you would simply reach out to schedule an appointment.
ONE ON ONE WELLNESS COACHING
Initial Wellness Consultation - 2 hours $200 (follow-up 1 hour appointments $100)— One on one tailored thorough review of personal health history, including dietary considerations, exercise & fitness, and current wellness/lifestyle habits and routines. Goals are established and individualized wellness plan formulated to implement permanent and sustainable healthy lifestyle changes. From here you can have regularly scheduled follow-up appointments or on an as needed basis to keep you balanced and on track!! These sessions are available in-person or phone consult to best suit your needs.
WORKSHOPS & informal group discussions
$100/hour - (2 hour minimum) - With the deluge of wellness, fitness and health information it can be very difficult to make sense of it all!! I very much enjoy sharing all that I have learned by educating others - it is so rewarding! Wellness lectures can be beneficial to wide variety of people and can be done in places including at home in small groups, clubs, yoga studios, workplace conference rooms or most anywhere! This is a great option for groups with similar interests or needs. Topics may include: Integrative Health and Wellness, Nutrition, Reducing Inflammation, Importance of Gut Health, Optimizing Exercise/Fitness, Forty and Beyond Wellness, Senior Wellness among many others!!
GROUP NUTRITIONAL FOCUSED COACHING
$100/hour (follow-up appointment rates vary based on complexity and length) - Great option for groups (friends, neighbors, co-workers…) that have similar nutritional needs/concerns. Review/discussion of nutritional intake forms/information, nutritional education and instruction, goal setting in a relaxed and fun setting!
GIVING BACK
I proudly offer discounts for my fellow health professionals as well as members of all branches of the Military!!